Digital Download Overview
This functionality enables customers to purchase and download digital formats of products from your website. Products can be made available in varying file types such as audio, document or image. Each type supports most formats in existence (see File Format table).Digital Downloads involves the use and setup within the following Back Office areas:
Product Type
The Digital product type has the following characteristics:
Requires configuration activation
No inventory requirements
Excluded from shipping calculations in all circumstances
If order contains only Digital Downloads, no shipping method will be required
Multiple file formats to be associated to a single product
Subject to Deals
Returns must be supported, but there will be no inventory to be returned for this item.
Visible on an order through the back office
Compatible with the following product features:

Product Sales Tax (Shipping sales tax excluded)
Pricing
Permanent Markdowns
Cross-Sells & Up-Sells
Website channels will support all features NOT related to inventory
File Formats
The table below lists the types of downloads with a collection of formats within each type, including but not limited to those listed. Formats are associated and stored in the System Settings > Technical Configuration > File Formats table.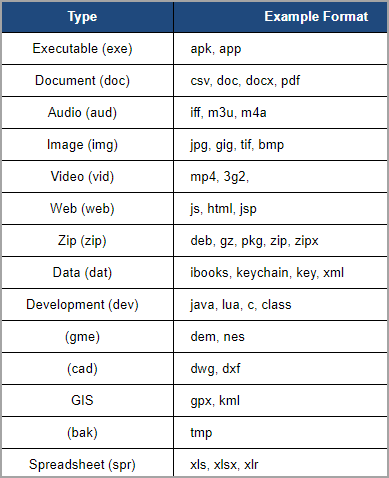 © 2023 CORESense ·  info@coresense.com · 125 High Rock Avenue, Saratoga Springs, NY 12866